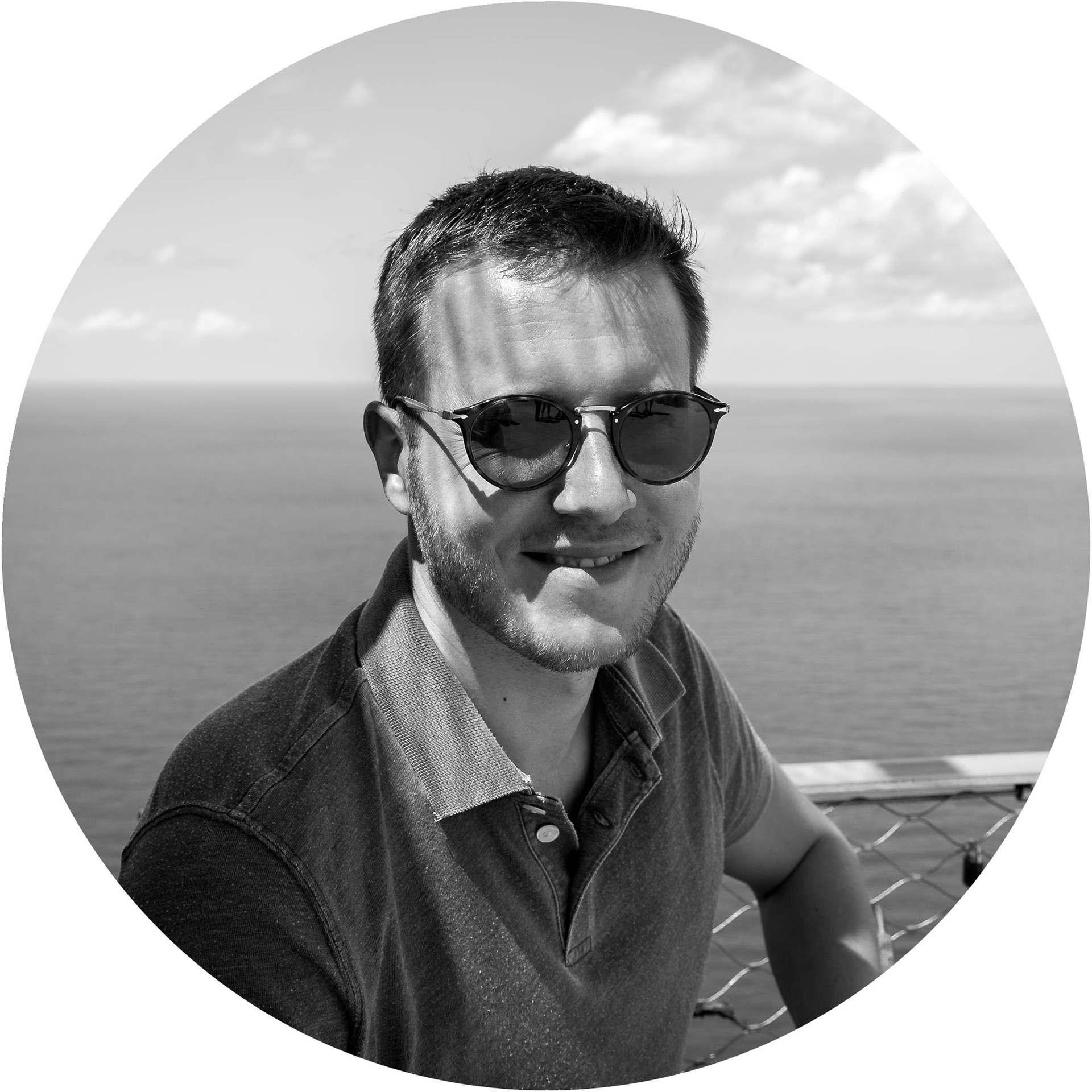 My name is Nicolas Lehane, I'm 25 and live in Belgium. I'm a self-taught photographer, mainly focused on nature & urban photography.  
I always wanted to have a kind of "artistic" hobby. I tried several things, to express my artistic passion (DJing, drawing...), but never found something I truly loved, until I stepped into photography in 2014. Since then, my passion for this art never left me. 
What I love the most is exploring nature. Before, I never took the time for it, but now photography has given me a reason to do it. Like Thomas Heaton said it, your camera is like a companion. Nothing is more peaceful than having a beach, canyon or even a forest all for yourself.
Furthermore, I particularly love simple, yet striking compositions that immediately catch the eye. Other than that, I also love shooting architecture and cityscapes.
And last but not least...
Thank you for taking the time to visit my website and I hope you appreciate my work.​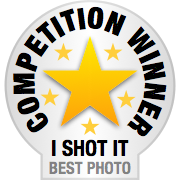 2018 marks the year of my first official win in a photography competition. I won the first price in the Landscape category of the "I shot it" competition (November 2018). Link to the winning
image.